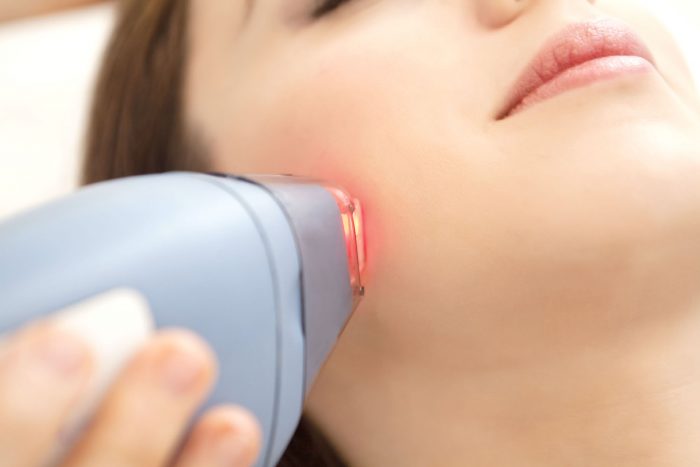 Laser hair removal is probably the only way that can be used for a permanent removal or reduction of excessive and unwanted hair growth. Mostly, excessive growth of hair is caused by genetics and sometimes by a medical condition. Laser hair removal can be used to get rid of the excess hair on the:
l Neck
l Face
l  Chest
l  Genital area
l  Armpits
Before undergoing this treatment, it is very important that you consult a specialist, such as Dr Darren McKeown in Glasgow, to know what to expect, effects and if you are suited for this process. In this article, we will be trying to get you ready for the treatment and the best places for laser hair removal in Glasgow.
Avoid tanning or sunless tanners
You should avoid tanning at all costs for a period of one month before the actual laser hair removal. For this process to be possible, your skin will be required to be very light and you could consider carrying the process during winter. Adequate preparations will yield the desired results.
Avoid waxing or even plucking
Dr Darren recommends for around two to three weeks before the laser hair removal, it is important that you avoid waxing or plucking of your hair. Although you can shave your hair, make sure it is done correctly and also make sure that you don't use any other technique to remove your hair. Avoid bleaching of your hair also at all costs as this might interfere with the efficiency of the whole process.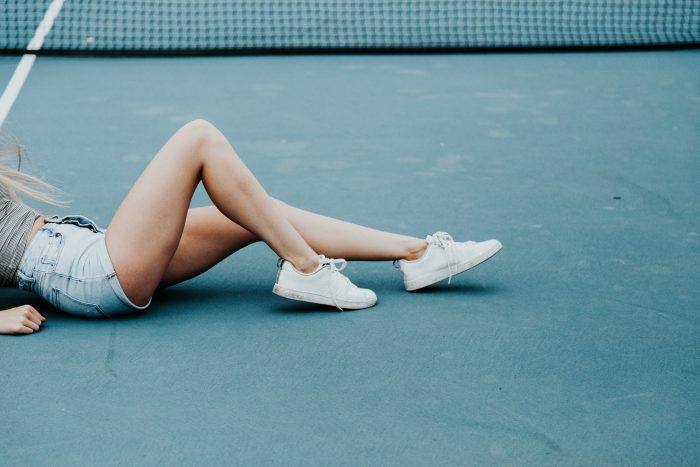 When shaving, follow the pre-treatment instructions
A day or even two days before the big day, it is advisable that you shave that area that is to be treated. However, while doing this make sure to follow the right procedure and leave the hair follicles visible. Having a longer hair can be painful during this process.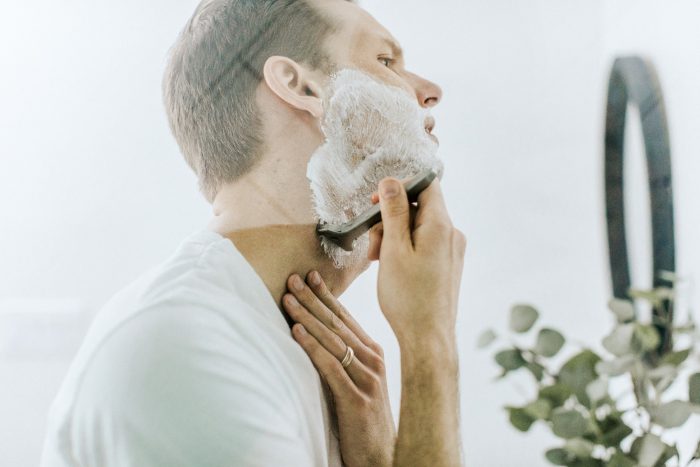 Carefully check any oral treatment prescribed by the doctor
If your doctor has prescribed any oral antiviral treatment, make sure that you take the right dosage before going for the laser hair removal. However, be careful with medications and only take what has been prescribed for you.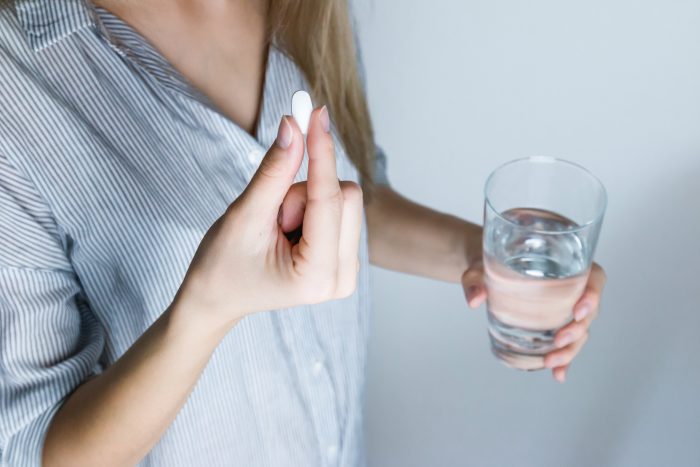 Properly clean your skin
The skin at and around the area to be treated should be cleaned thoroughly. You should not use any cosmetics, creams or lotions on that area. Any deodorant applied should be removed before the treatment commences.
 On treatment day
During that day, ensure that your clothing exposes the area to be treated. It is very important that you wear a loose fitting for comfort. Also, a topical cream may be applied on the treatment area and you may not want to place your clothing on the cream. Abrasive or tight clothes may make you feel uncomfortable especially if your skin becomes sensitive during or after the treatment.
Laser hair removal should not be regarded just as any other hair removal process. This is a very delicate treatment and hence all the instructions should be followed to the later to avoid accidents, damages or failures. Make sure that you approach someone who is skilled and experienced to avoid wasting your time or getting poor or undesirable results. If you are considering this treatment Dr Darren McKeown's Clinics provide laser hair removal in Glasgow and London.