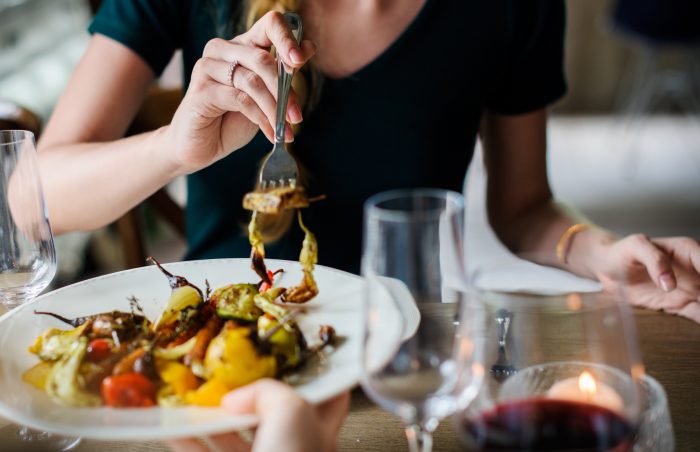 Eating out in Glasgow doesn't have to be a drain on your finances. There are so many Glasgow lunch deals available that you would be daft to miss out. On top of that, there are healthy options that are also cheap! We have found some of the best restaurants in Glasgow with some of the perfect deals for staying healthy on the cheap. Even some incredibly tasty, healthy takeaways if you fancy that!
Read on and find out where you can find some fantastic, healthy Glasgow lunch deals.
Glasgow Lunch Deals
There are many restaurants throughout the city who serve up a great, cheap, healthy lunch. Here are some of our favourites.
Dakhin
One of the best deals we have found is from Merchant City maestros, Dakhin. They have a couple of options for having a great lunch that is healthy and reasonably priced. The restaurant prides itself on its authentic South Indian cuisine and the fact that it is the only 100% gluten-free Indian restaurant in the whole of the UK.
Deals here are priced at £9.95. This will get you either an authentic Indian Thali (a traditional lunch of many small dishes presented on a round tray, or a three course South Indian lunch. Sound like a bargain?
Dakhin's deal is available on weekdays between 12 pm and 2 pm. Perfect excuse to take a long lunch break from work!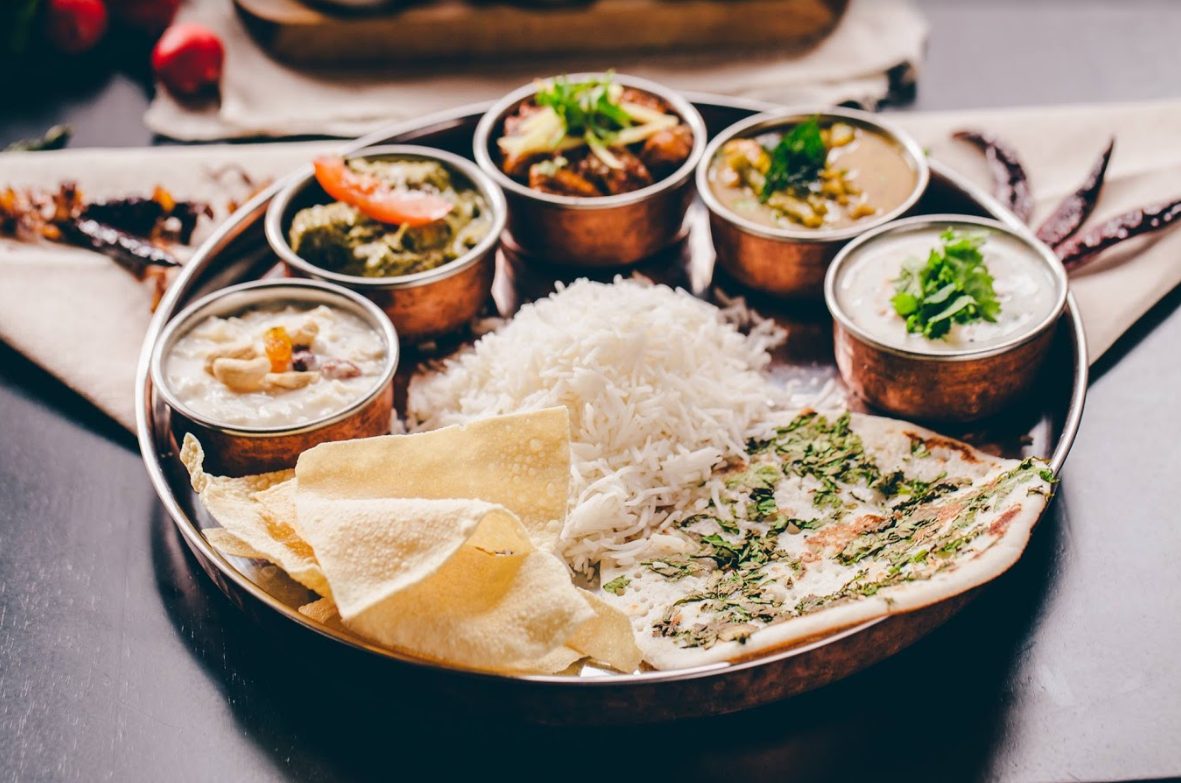 Bibi's Cantina
Bibi's Cantina is an independent Mexican cantina based in Glasgow's popular West End. The restaurant is small but busy, making for a cosy and relaxed atmosphere for you to enjoy with your friends or family. Their cuisine is hearty, healthy, and as authentically Mexican as possible.
Between 12 pm and 6.30 pm, you can catch yourself some Early Bird deals at Bibi's. For £11.95 you can grab yourself two courses, between starter, main and dessert. Some of the options sound truly delicious, from pork chimichangas to chocolate and coconut quesadillas.
Available every day!
Martha's
Martha's has been heralded as a champion of healthy, easy food in Glasgow. They are one of the best takeaway restaurants for providing hearty food that looks and tastes delicious. Not bad for a takeaway!
This restaurant does not have any Glasgow lunch deals as such, but their prices are so reasonable that it would be rude to pay any less for it! Some examples of their great deals include an Indonesian Chicken Satay dish, with peanut and chilli dressing, brown rice, and Asian slaw. This fantastic meal will only set you back £4.95! On top of that, there are so many options to choose from.
Find Martha's right in the heart of the city centre, near Glasgow Central rail station.